Manure Spreaders
News & Offers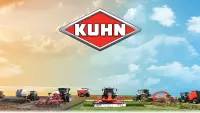 3 Jan 2023
Corporate
Explore our full lineup of products!
17 Dec 2021
Corporate
Explore our full lineup of KUHN Knight livestock products!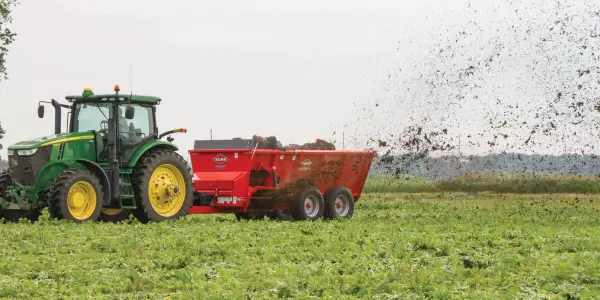 KUHN Knight is the leader in side-discharge manure spreaders, with over 30 years of experience. The ProTwin® Slinger® manure spreader can spread the widest variety of materials, from solids to slurry, while providing an even and controlled spread pattern. This accurate application will continue to help you use the nutrient value of manure and help reduce purchased fertilizer costs.
Read more
KUHN Knight is the leader in innovative box spreaders, with over 60 years of experience. KUHN Knight apron and push-type box spreaders are an ideal choice for producers seeking to take maximum advantage of the nutrient value of their manure, from pen pack to dry yard manure. Truck and trailer models are available with several discharge options allowing you to customize your machine to your operation.
Read more