Twin Rotor, Center Delivery
News & Offers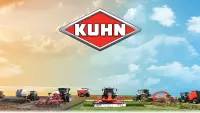 3 Jan 2023
Corporate
Explore our full lineup of products!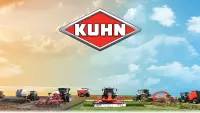 1 Jan 2021
Hay & Forage
Explore our full lineup of Hay Tools!
KUHN twin-rotary rakes with center windrow delivery provide fast, efficient operation while maintaining high-quality raking to maximize the nutrient value of your forage. The GA 6501 offers working widths of 18'6" to 21', while the GA 7501+ offers 22'5" to 24'3".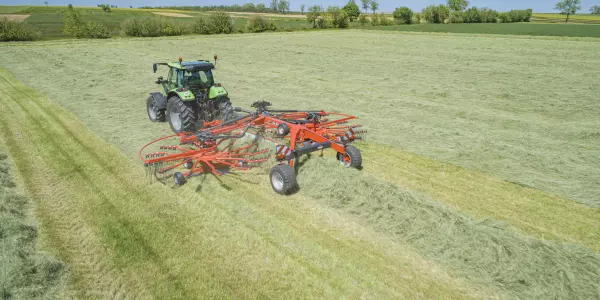 The GA 8131, 8731+ and 9531+ central-delivery rakes, with high production and excellent raking cleanliness, creates the ideal windrow for forage chopping and making round or large square bales.