Round Bale Wrappers
News & Offers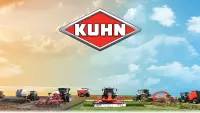 3 Jan 2023
Corporate
Explore our full lineup of products!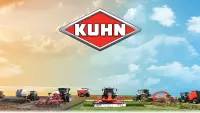 1 Jan 2021
Hay & Forage
Explore our full lineup of Hay Tools!
KUHN offers the most complete and versatile range of individual wrappers on the market. Available in 3-point mounted and trailed configurations, these models can handle round bales up to 2,200 pounds and 4x5 in size.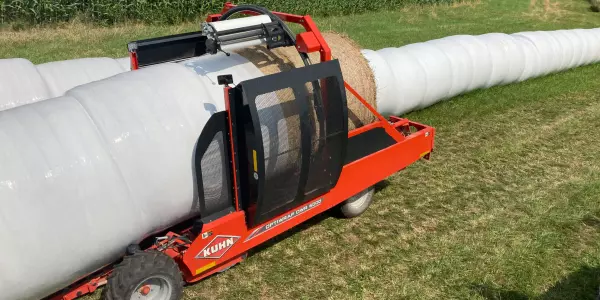 The KUHN OWR 6000 round bale inline wrapper offers exceptional wrapping productivity, while minimizing film and fuel use. This inline wrapper is designed for demanding farmers and custom operators looking for maximum productivity and profitability in a wrapper.