Chisel Plows
News & Offers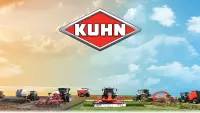 3 Jan 2023
Corporate
Explore our full lineup of products!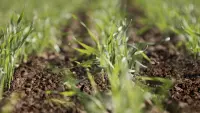 17 Dec 2021
Corporate
Explore our full lineup of crop production products!
The KUHN Krause 4000 chisel plow provides durable, economical primary tillage with a variety of shanks and point options to meet different requirements. This promotes breakdown of crop residue, allows good root development for the next crop. Working widths range from 17' to 39'.