Packers
News & Offers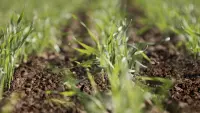 17 Dec 2021
Corporate
Explore our full lineup of crop production products!
13 Jul 2021
Corporate
We are always interested in what you, our customers, have to say about your experience with KUHN equipment. Now there is a place on our webs...
In order for crops to reach their maximum yield potential, a properly prepared seedbed is key. Air pockets, large dirt clods and an uneven planting surface can all negatively impact your crop.