4-Auger Horizontal Mixers
News & Offers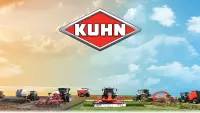 3 Jan 2023
Corporate
Explore our full lineup of products!
17 Dec 2021
Corporate
Explore our full lineup of KUHN Knight livestock products!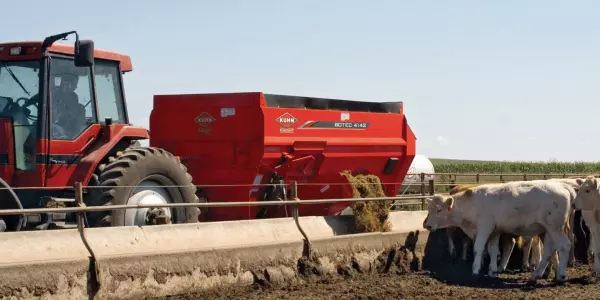 KUHN Knight 4100 Series 4-auger mixers are designed for small- to mid-sized cattle operations with features to provide reliable, efficient and affordable mixing. These mixers offer capacities from 360 to 480 ft³, and are available in trailer and truck configurations.
The efficient material flow of the BTC 100 Series Botec® 4-auger commercial mixers results in fast mixing and a quick, complete cleanout, saving you time and money. Four models are available in truck or trailer configurations, with capacities ranging from 550 to 1,000 ft³.