Trailed Mower Conditioners
News & Offers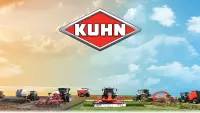 1 Jan 2021
Hay & Forage
Explore our full lineup of Hay Tools!
19 Dec 2019
Corporate
KUHN adds to the trophy case with two awards for innovation!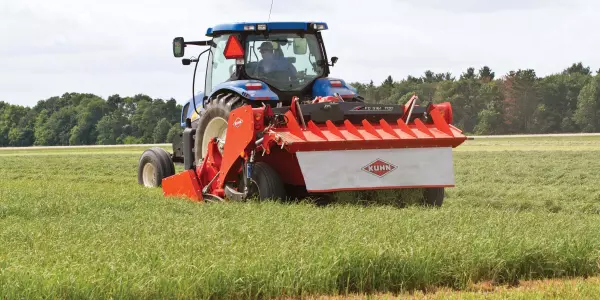 When productivity matters most, the FC TC 61 Series center-pivot mower conditioners are the choice for you. These machines provide fast mowing and fast, consistent drydown for maximum efficiency and a high-quality crop. Working widths range from 10'2" to 14' 5".
KUHN FC 61 TL Series side-pull are reliable mower conditioners with advanced features yet have the operational simplicity you want and the performance you demand for the maximum return on investment. Working widths range from 9' 2" to 11'6".
The FC 3561 TCD RA is ideal for operators making haylage/baleage, or custom operators looking for a mower conditioner also capable of merging in a single pass. The machine can be used solely as a mower conditioner with the windrow merger in the raised position for use in dry hay applications.