Mounted Mower Conditioners
News & Offers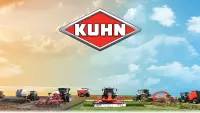 1 Jan 2021
Hay & Forage
Explore our full lineup of Hay Tools!
19 Dec 2019
Corporate
KUHN adds to the trophy case with two awards for innovation!
Provide a cost-effective and high-performance solution, offering many benefits including Lift-Control® suspension, cost savings, fewer repairs and reduced fuel consumption. FC 4 D Series mower conditioners offer working widths of 9'2" and 10'2".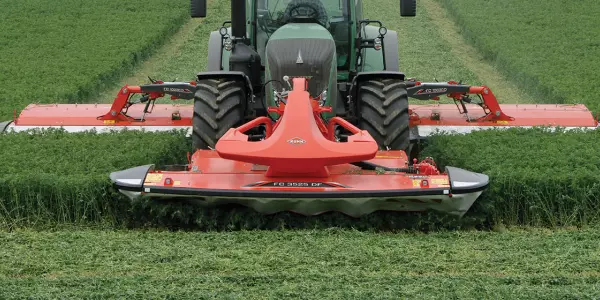 KUHN FC 25 F Series front mounted mower conditioners, with working widths of 10'2" and 11'6, can be used on their own, or as part of a triple mower conditioner combination, allowing you to cut up to 32'6" in one pass.