Combination Disc Rippers
News & Offers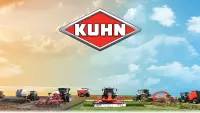 3 Jan 2023
Corporate
Explore our full lineup of products!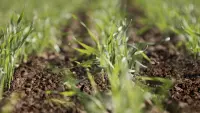 17 Dec 2021
Corporate
Explore our full lineup of crop production products!
Residue management, soil tilth and level soil surface area are all key factors in yield potential. The Dominator meets this challenge and outperforms competitive tools. Working widths range from 10'6" to 19'6".
The Dominator 4860 was developed with 24" shank spacing to promote subsoil maintenance, while providing increased working widths and operator productivity. RTK working widths range from 14' to 26'.