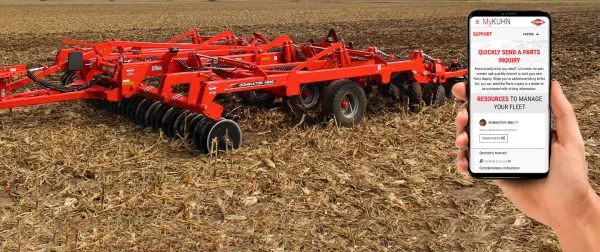 MyKUHN Customer Portal
Do you own KUHN equipment? If so, be sure to sign up for MyKUHN and receive a number of benefits from the new online customer portal.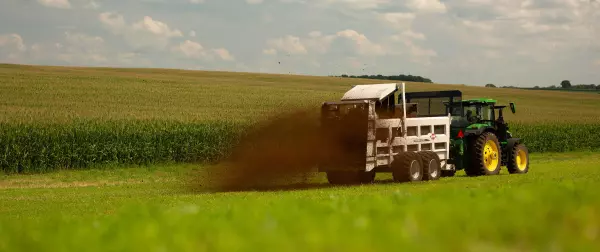 Proven ProPush® Design
The KUHN Knight HP 170 M, 700 ft³ hydraulic push box spreader, features the proven ProPush design you have come to love, now with the addition of a moving floor and increased capacity.
2023 Product Offering
Invest in quality equipment for your operation, large or small. See our entire range of agricultural machinery.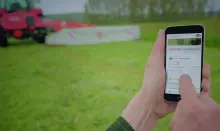 New MyKUHN portal New online customer portal where you can have quick access to operator manuals, spare parts catalogs and expert advice. Subscribe now.
Until December 31, 2023
KUHN Finance
Low APR Financing Available on Select New Crop, Hay & Forage, and Livestock Products!
SAVE NOW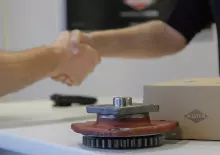 KUHN PARTS Unmatched Service from KUHN to you. With Genuine KUHN Parts, you can be sure that you're investing in quality...
A wide choice of agricultural machinery
Agricultural requirements are constantly changing and the demand for quality products and services continues to increase.
KUHN strives to ensure the availability of the best machines to meet the changing agricultural demands. KUHN is dedicated to serving agriculture with quality products, parts and service.
Mike Dettmann

"Prior to running an MM 700 (KUHN MM 700 Merge Maxx Merger), we were running a single row merger, so this cut our merging time in half and our overall chopping time to about a third of where we used to be. [The MM 700] speeds up our harvest, helps us catch the right weather and right timing on the crop harvest, so we can have quality feed for our cattle here on our farm."

Read this review

Ronald Reese Reston, Manitoba

"The KUHN Knight 2054 ProPush® box spreader is great! It creates a good spread pattern in the field. The 2054 is well-designed, well-built and has never broken down."
All the testimonials
4 Sep 2023
Corporate
Learn more about the newest products from KUHN!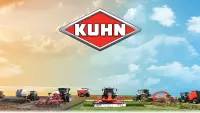 3 Jan 2023
Corporate
Explore our full lineup of products!
2 May 2022
Corporate
Senator Baldwin visited KUHN's North American Headquarters in Brodhead, Wis., for a tour and to discuss supply chain issues in the manufactu...
All our news