Square Bale Wrappers
News & Offers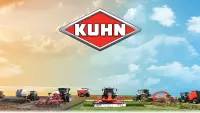 3 Jan 2023
Corporate
Explore our full lineup of products!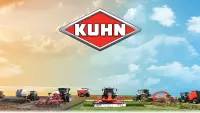 1 Jan 2021
Hay & Forage
Explore our full lineup of Hay Tools!
The KUHN SW 14 Series bale wrappers can wrap large square bales or round bales for maximum versatility. Mounted or trailed models are available, and can be manually or computer- controlled, to best meet your operation's needs.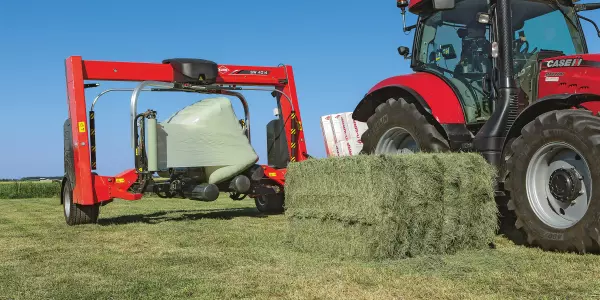 Your feed dollars count. Protect your bottom line by preserving the feed quality at its optimum potential, with the KUHN 4014 square and round bale wrapper. This versatile, self-loading wrapper is jam packed with innovative features, making it like no other on the market.